Booking from the site is worthy, Fido says!

Offers
Special locked prices from 2021 for season 2022
For completed bookings by 31/12

Would you like to save money on your beach holiday 2022?
Hotel Kristalex in Cesenatico blocks its prices from 2021 if you book before 31 December 2021.
In June, July, August and September, you stay at the same rates as this year.
This way you can avoid the risk of an increased price and choose the room that you prefer. 
Today you can have the room you want because of the ample availability.
If you book now, you still have the possibility to cancel without charge, up to 7 days before your arrival.
If less than 7 days are left you can use the amount paid for another stay at our hotel up to the following season.
Remember that in our hotel in Cesenatico, you will find every service for your 4-legged companion.
Get to the beach in a few minutes of a pleasant stroll.
Relax in our Secret Garden with Jacuzzi.
Services in the hotel:
- Generous 
breakfast
with espresso coffee and assortment of sweet and savoury products;
-
Lunch and dinner
with dishes of meat, fish and vegetable;
-
Wi-Fi Internet
connection throughout the hotel;
- Free rental of 
bicycles
with child seats and pet carrier;
-
Lounge Bar
for fresh cocktails and pleasant aperitifs;
-
Jacuzzi
(for adults only) in the Secret Garden.
Services for pets:
- Personalized
menu
and first choice croquettes;
-
Outdoor pool
for dogs only;
-
Kennel and bowl
in the room;
-
Carrier
for bicycle.
Serviceleistungen im Hotel:
Frühstück am Buffet, das vom Saalpersonal serviert wird
Mittag- und Abendessen mit 3 Menüs zur Auswahl zwischen Fleisch-, Fisch- und Gemüsegerichten
Lunch Box, mit kompletten Mittagessen, das Sie unter den Sonnenschirm mitnehmen können
Jacuzzi auf dem Rooftop;
Panorama-Terrasse mit Sonnen-Lounge
Fahrräder mit Körbchen für Ihren vierbeinigen Liebling
WLAN im Zimmer und in den Geimeinschaftsbereichen

Strandservice in unserem Partner-Strandbad mit tierfreundlichem Bereich
Loung Bar & Dog Bar.
Am Strand
: Animation und Miniclub
Inklusivleistungen für Hunde:
Trockenfutter in verschiedenen Geschmacksrichtungen
Outdoor-Hundepool
Körbchen und Napf im Zimmer
Raum für die Pflege Ihres vierbeinigen Lieblings
Körbchen für Fahrräder
Zugang zum Speisesaal
Serviceleistungen 
für Hunde auf Anfrage:
Hundetrainer

Individueller Speiseplan
BARF-Diätfutter.
loading form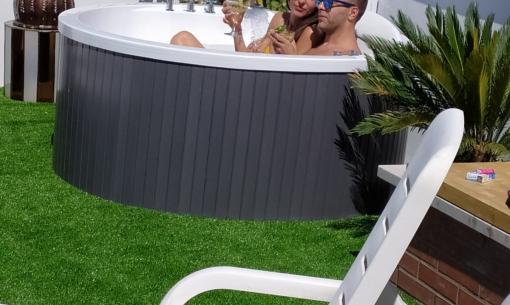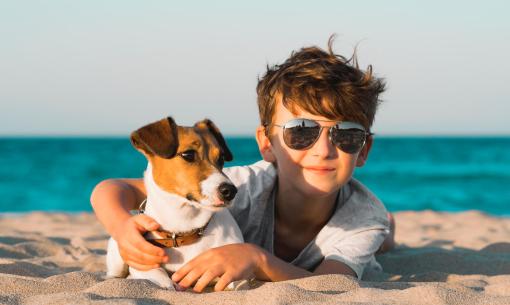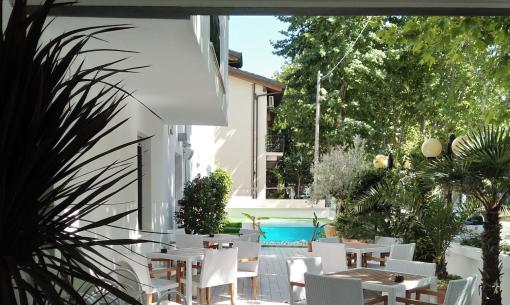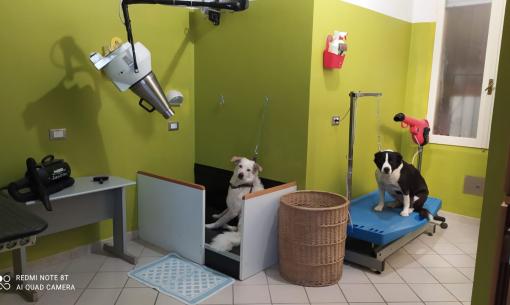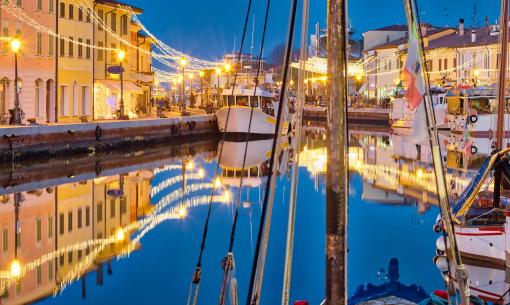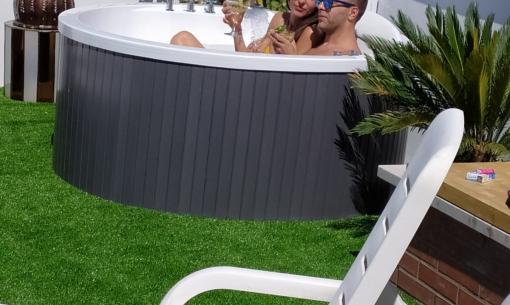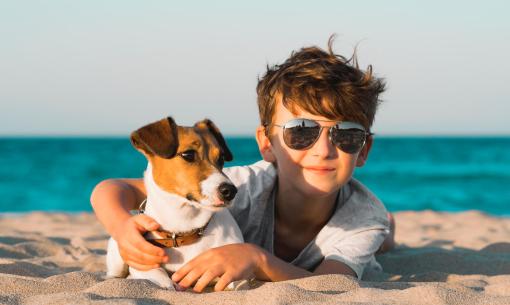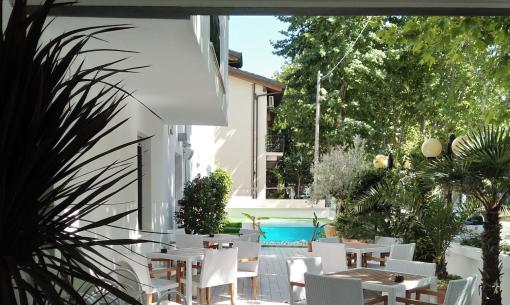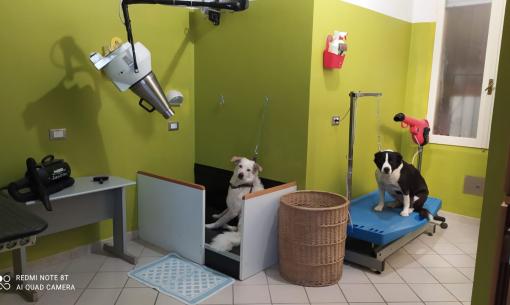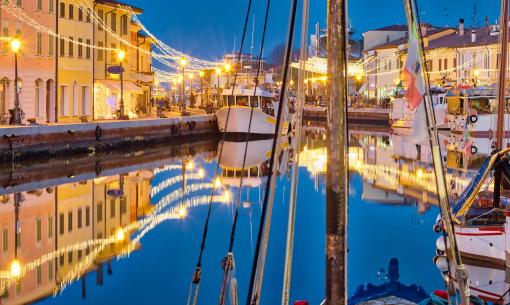 Strong points of the offer
Free Wi-Fi Connection
Family-size rooms available
Pool dedicated to dogs
Secret Garden with Jacuzzi
Panoramic terrace with sunbathing area