Booking from the site is worthy, Fido says!

Offers
Special offer for seaside relaxation September in 3-star hotel in Cesenatico
- 25% discount from 10 to 25 September!
From
75€
per day
per bedroom

Would you like to enjoy the last days of this summer with a relaxing beach holiday? September is the perfect time. The beaches are not very crowded and you can still find the services available during the high season.

Hotel Kristalex in Cesenatico features a panoramic terrace with a secret garden. A wonderful place, where a Jacuzzi and an aperitif at sunset prepared by the Lounge Bar of the hotel, will make your stay unforgettable.

If you book you will have a 25% discount, for a minimum stay of 6 nights.
If you stay less than 6 nights you still have a 15% discount!

Our 3 star hotel is pet friendly, with services to welcome your pet in the best possible way.
Whether you are travelling with family, friends or alone while leaving your pet at home, gives you a pause for thought. But here they are welcome.

We love animals and the environment and we are sure that this sensibility of ours translates into quality services for you, such as dining.
In fact, we serve you many organic and local products. Not only do we serve them to you at the table, but also in your room.

Book your holidays with us. Take advantage of our offer.


Period
10/09/2022 - 25/09/2022
DOUBLE ROOM from € 130.00
TRIPLE ROOM from € 150.00
QUADRUPLE ROOM from 170,00 €
FAMILY ROOM from € 190.00
From
€ 75
per day per bedroom
Period
10/09/2022 - 25/09/2022
DOUBLE ROOM from € 115.00
TRIPLE ROOM from € 135.00
QUADRUPLE ROOM from € 155.00
FAMILY ROOM from € 175.00
Period
10/09/2022 - 25/09/2022
DOUBLE ROOM from € 100.00
TRIPLE ROOM from 120,00 €
QUADRUPLE ROOM from € 140.00
FAMILY ROOM from € 160.00
From
€ 45
per day per bedroom
loading form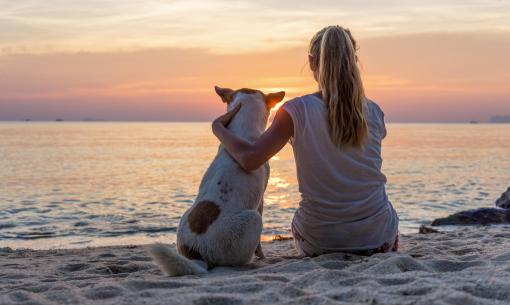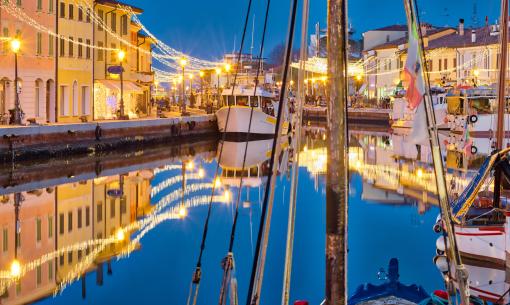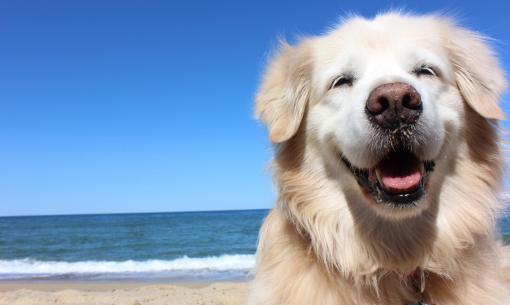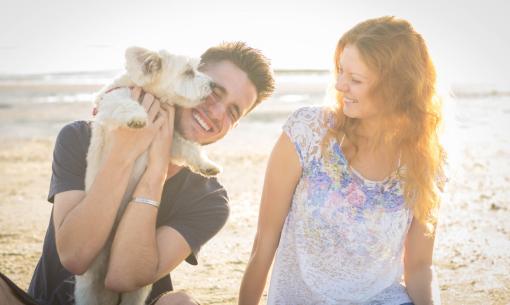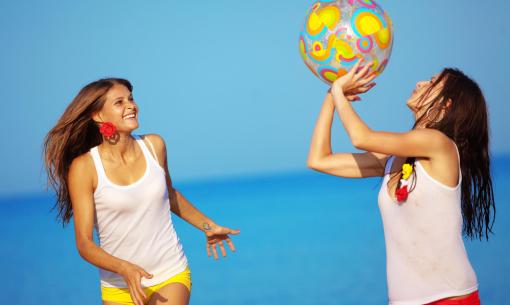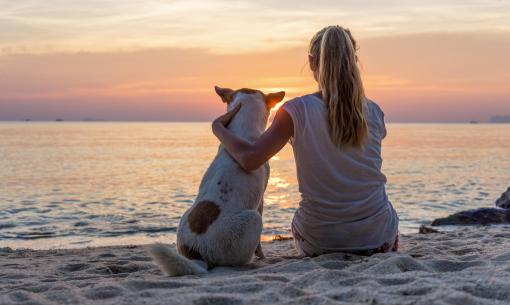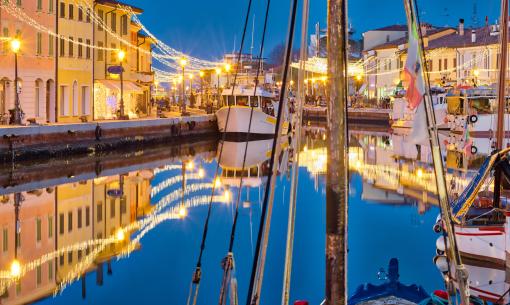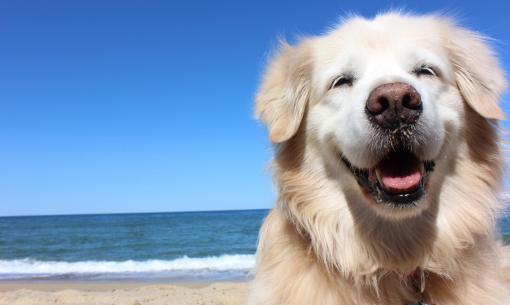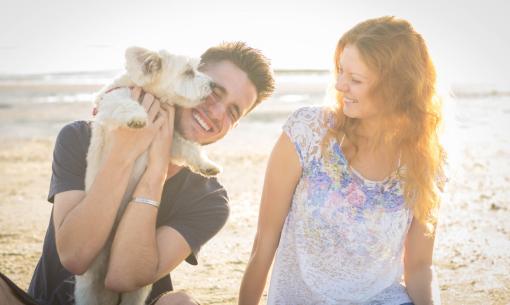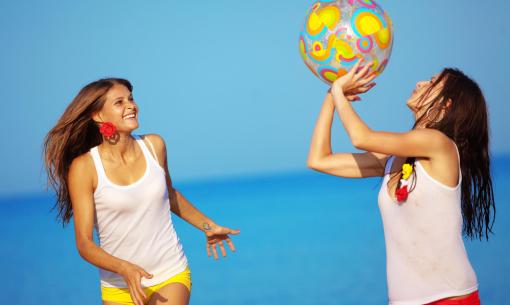 Strong points of the offer
Pets allowed in common areas
Free Wi-Fi Connection
Excellent location
Secret Garden with Jacuzzi
Beach with areas dedicated to pets