Booking from the site is worthy, Fido says!

Offers
IT'S AUGUST: escape from the heat and lay by the sea without worrying about your pet!
Take refuge in our Secret Garden with Jacuzzi
From
70€
per day
per bedroom

Would you like to escape the stifling heat of August?
Then come to the beach and enjoy the sea breeze that will make your days truly pleasant.
Hotel Kristalex in Cesenatico welcomes you in cool air-conditioned settings.
And no need to worry: your 4-legged companion of small, medium or large size can join you on holiday!
Our 3-star hotel is designed for real Pet Lovers!
We also have two sweet "puppies" of our own and we know that going on holiday without them would make us rather sad.
So while you enjoy our tasty dishes in the dining room, your dog can happily stay with you.
And if you want to relax on our porch, while sipping a cool drink, order something for your four-legged companion too.
In fact, the Lounge Bar at Hotel Kristalex is also a Dog Bar with healthy and tasty products for your beloved fido.

Services at the hotel:
Breakfast buffet served by the wait staff;
Dinner with a choice of 3 menus including meat, fish and vegetarian dishes (depending on the chosen accommodation)
Beverages with meals always included;
Jacuzzi on the rooftop (at extra charge)
Panoramic terrace with sunbathing area
Bicycle with carrier for your four-legged companion;
Wi-Fi in room and common areas;
Beach service in affiliated lido with pet-friendly area;
Lounge-Bar & Dog bar.

On the beach: entertainment and Mini-Club
Services included for dogs:
croquettes of different tastes and consistencies;
outdoor pool for dogs only;
kennel and bowl in your room;
room for the care of your 4-legged companion;
bike carrier;
accessibility also in the dining room.

Services on request for pets:
dog trainer;
beach box;
customised menus;
BARF diet.

Contact us now!
Period
05/08/2023 - 26/08/2023
Period
26/08/2023 - 01/09/2023
B&B:

From 26/08 to 01/09/2023:

Single room with balcony from € 70
Double room with balcony from € 110
Triple room with balcony from € 130
Quadruple room with balcony from € 150
From
€ 70
per day per bedroom
Period
26/08/2023 - 01/09/2023
Half Board:

From 26/08 to 01/09/2023:

Single room with balcony from € 90
Double room with balcony from € 130
Triple room with balcony from € 150
Quadruple room with balcony from € 170
From
€ 90
per day per bedroom
loading form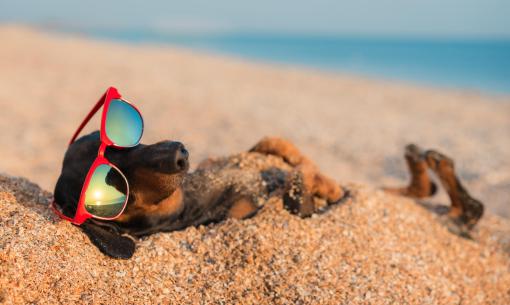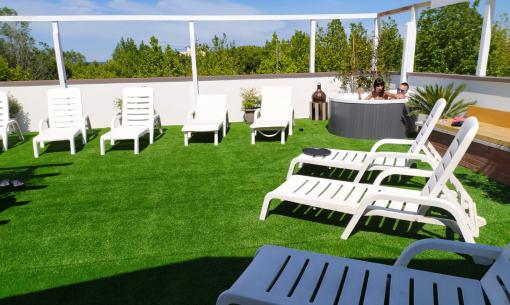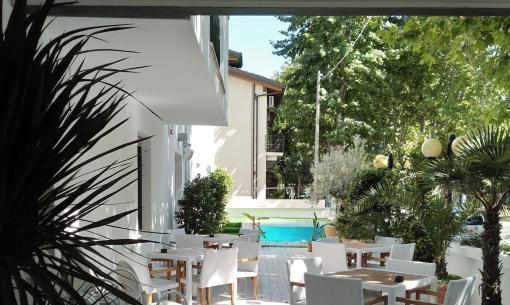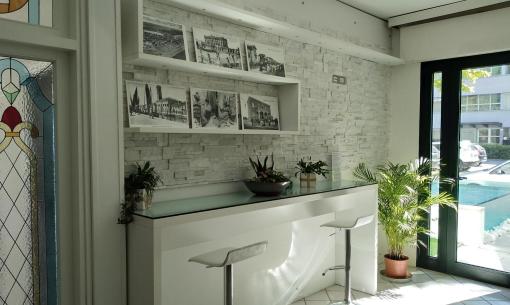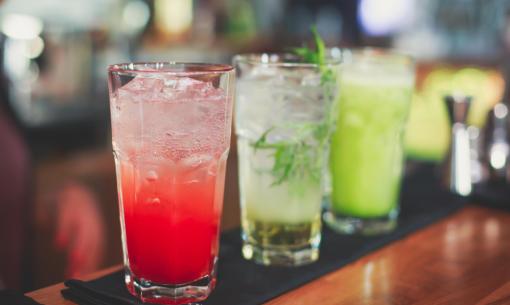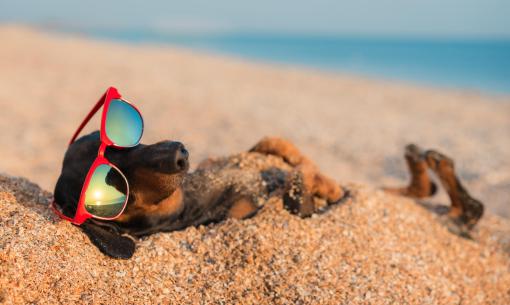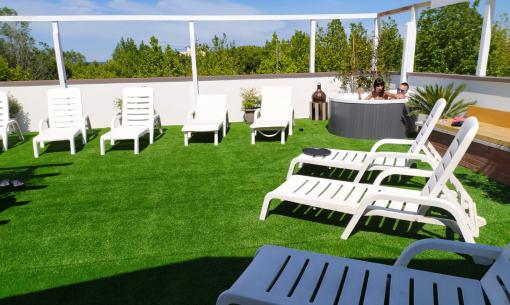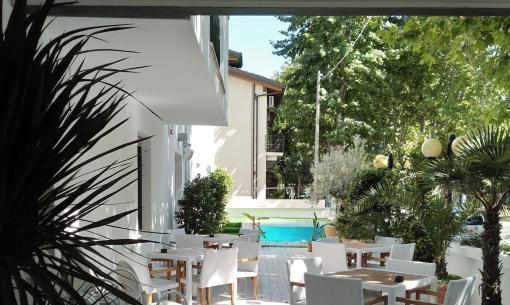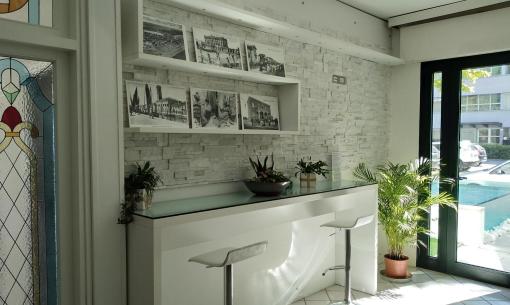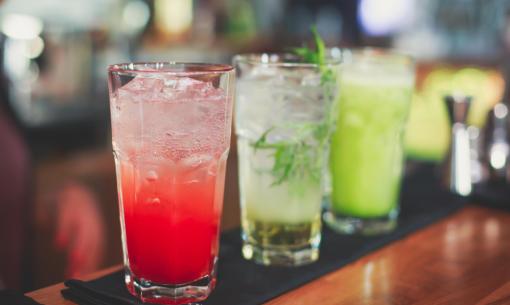 Strong points of the offer
Breakfasts included
Free Wi-Fi Connection
Pet kit
Pool dedicated to dogs
Secret Garden with Jacuzzi